Upcoming Events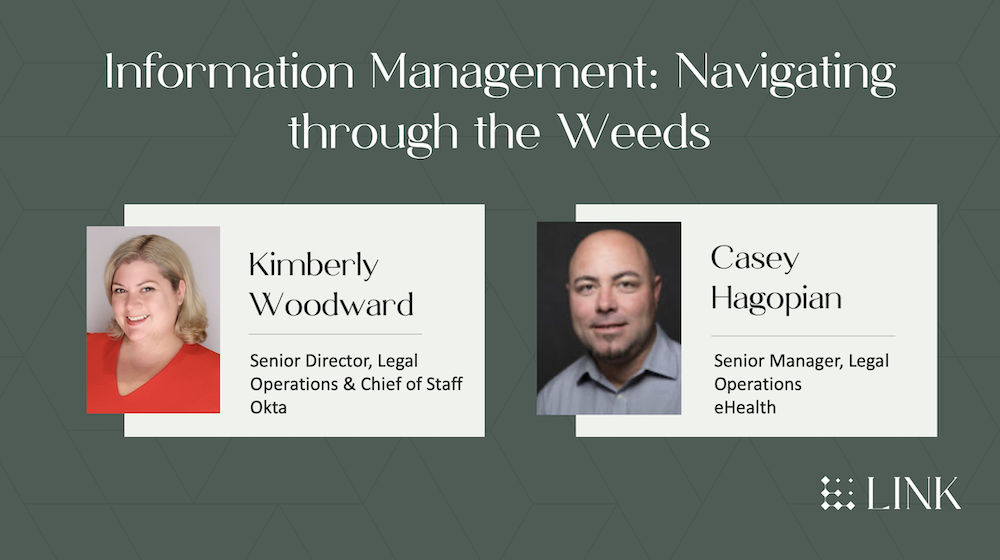 Jul 26
1-2:30 pm PT / 4-5:30 pm ET
JULY LINK-Up
You have implemented a new program, but now what? Once you have established a piece of technology, the job is still not done. You must continually monitor to assess if the environment has changed, which may require process evolution and technology modification. This session ensures that you have early warning systems in place to detect any necessary adaptations for both processes and technology.
Learn More
Be Part of the Solution
Join the network that encourages peer-to-peer problem solving so you can improve workflow processes and department efficiency.